PHOTOCHROMIC VISOR




What is Photochromic?

Photochromic coating absorbs direct, or light filtered through a vehicle's windshield to activate the photochromic molecules causing the lens to darken or lighten when exposed or removed from light.




Why use it?

Photochromic technology enables users to manage variable lighting conditions with one visor, ending the need to switch between clear and tint visor during a mission.




What are the benefits?

This solution reduces the burden and weight of carrying two visors and increases ease of product use, allowing for seamless mission configuration.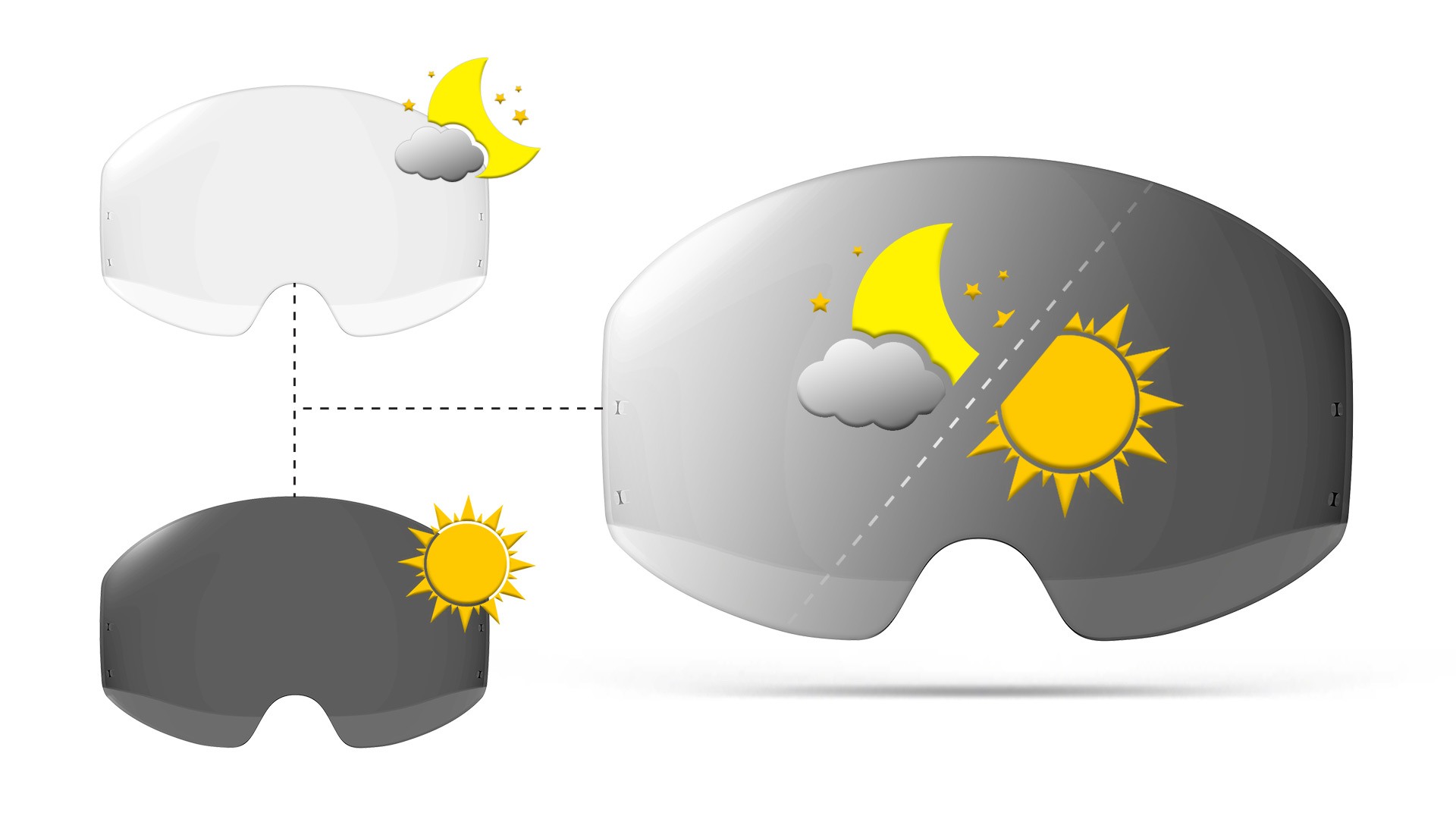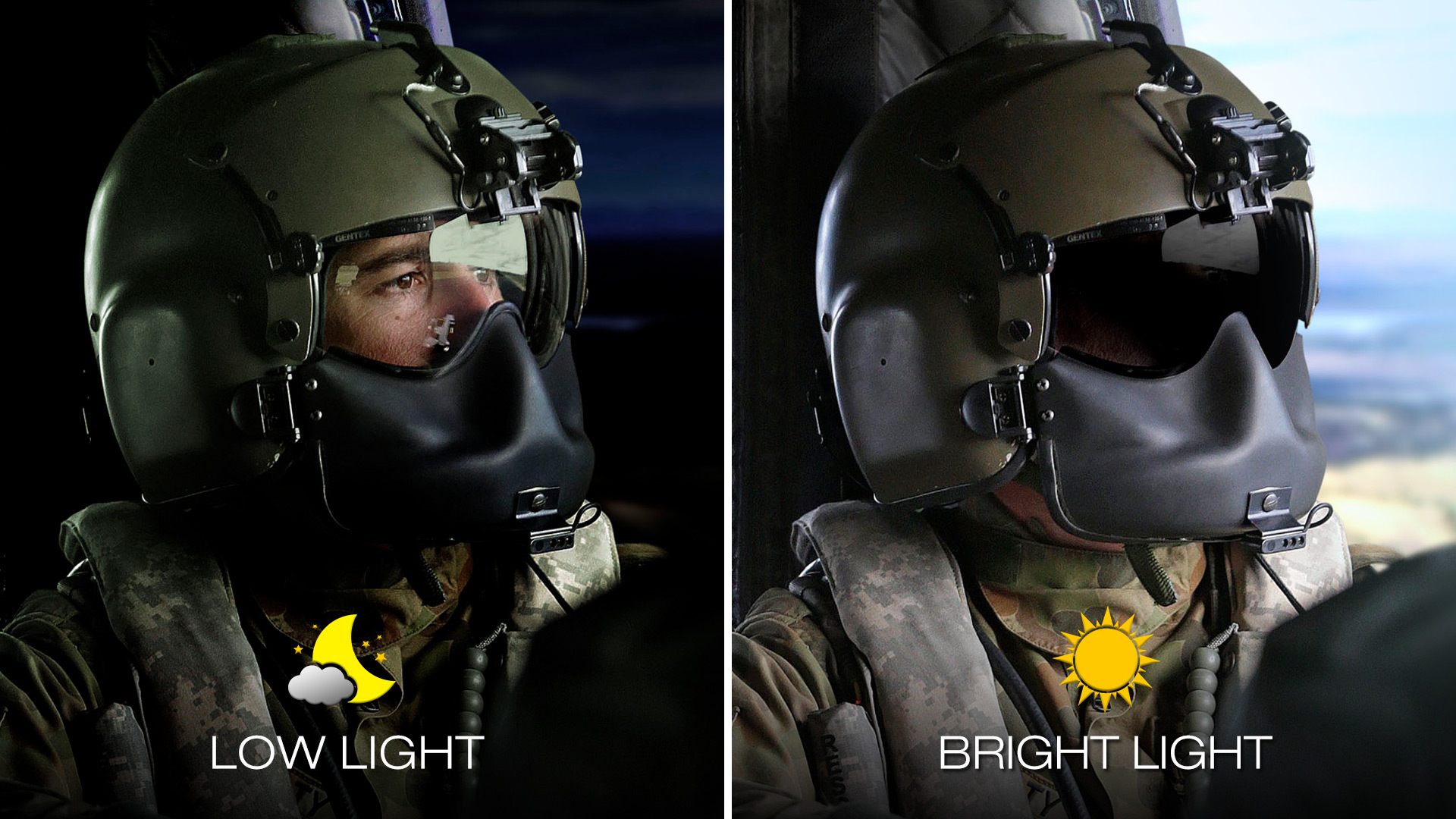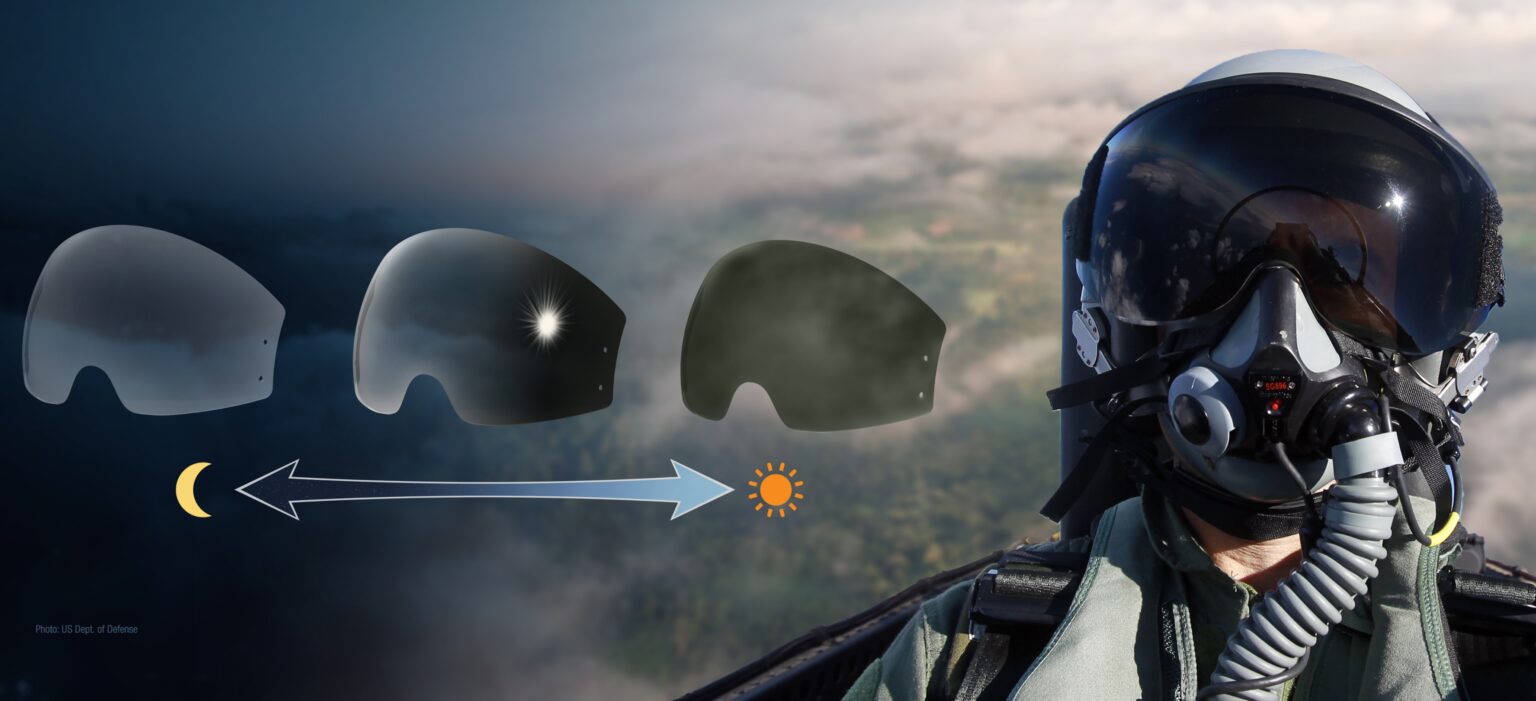 Copyright © 2016 AquilaEx
HOME | ABOUT US | PRODUCTS | PHOTO GALLERY | CONTACT US